Klede is a free mobile application from the developer of the same name to personalize your Android smartphones and tablets. The application allows users to change wallpapers of their mobile devices to images of the best movie posters and other promotional materials from the cinema industry. Users can set images as homescreens, lockscreens and personal desktops of any of their gadgets.
The process of setting images in Klede is the same as in other similar applications, including Zedge, and is based on the principle of adaptability. This means that images automatically adjust to the screens of smartphones and tablets, regardless of their aspect ratio and the resolution used. The application also has various effects, filters and an automatic daily background changer.
How to Use Klede?
Thorough promotion of films through various advertising channels has long been a standard practice in the film industry. Often it is a result of a coordinated effort, when a film is released in cinemas or on physical media for sale. In addition to trailers, one of the most popular ways to grab people's attention is to print and release eye-catching movie posters. Posters with stylized images of the actors help to promote films better.
Posters are pretty popular right now. People even set them as wallpaper on their computer desktops. The Klede app allows users to do the same on smartphones. It has a simple interface that shows images of different posters in a grid. Select one of them to set the image as your homescreen or lockscreen. Or you can use different beautiful posters for each screen.
Klede also has ready-made filters with beautiful visual effects that allow users to change or enhance images at their discretion. If you are looking for a specific movie poster, you can also use the search bar at the top of the screen. However, there is one thing that can frustrate users: sometimes the wallpaper may not be displayed on the screen.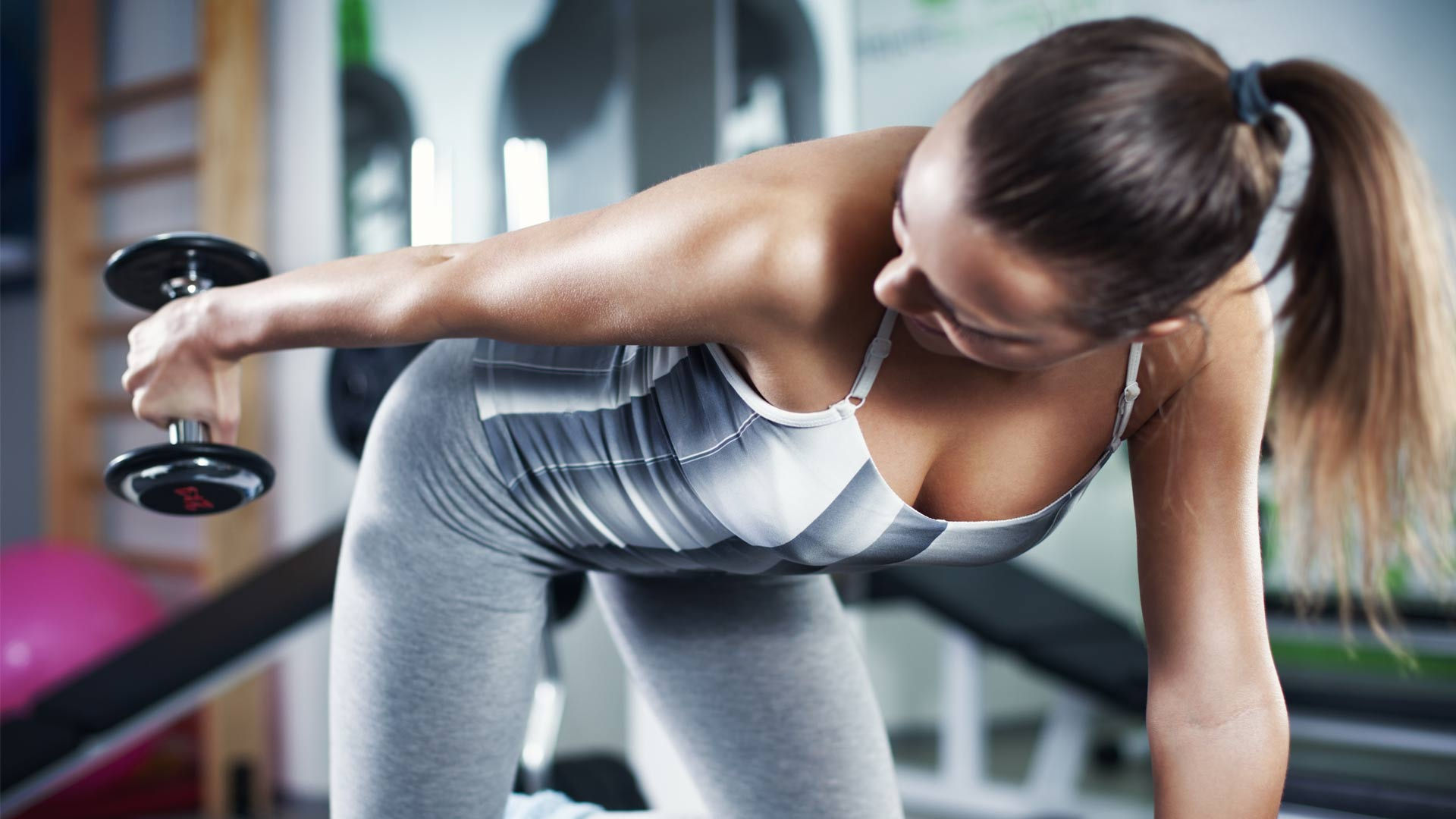 Great App for Movie Fans
Overall, the Klede movie app is a great free program for movie enthusiasts that allows them to download and use posters from their favorite movies. The application is easy to use and has a search feature if you want to find a specific movie. In addition, users can change wallpapers according to their tastes and preferences using the built-in filters with effects.
It is great that today mobile software developers create such narrowly focused applications as Klede. They do not aim to solve any major global problems, instead they make the lives of mobile device users more enjoyable by allowing them to express themselves and make their gadgets look better. Besides, now on special websites users can for free download applications for Android. This means that they no longer need to depend on the Play Market, which does not accept many useful mobile apps. Of course, it has programs similar to TFit, but if there is a possibility that Google will receive negative reviews or lawsuits for the content or functions of an application, they immediately refuse to put it in the Play Market.