According to the order of Uzbek President Shavkat Mirziyoyev, which aims to foster the development of cybersports and recognize its growing significance, one of the key focus areas is the organization of national and international championships and tournaments in cybersports.
These events play a crucial role in showcasing the immense talent and skill of cyber athletes from Uzbekistan, providing them with platforms to shine on both national and international stages.
Among the tournaments, the "Uzbekistan Esports Championship" is held annually in April, bringing together top players from various disciplines.
The prestigious "Cup of the Cabinet of Ministers of the Republic of Uzbekistan" tournament occurs every December, attracting elite competitors vying for the coveted title. Furthermore, the exciting Youth Cup tournament provides a platform for talent to showcase their skills and make their mark in the cybersports industry.
The decree establishes an interdepartmental council dedicated to this cause to promote further and popularize cybersports. This council will work towards implementing a comprehensive program of measures aimed at the continued development and popularization of cybersports in Uzbekistan.
Notably, one of the key objectives of this program is to address the issue of "ping" in cybersports, with a phased plan to eliminate this problem and ensure fair competition for all participants.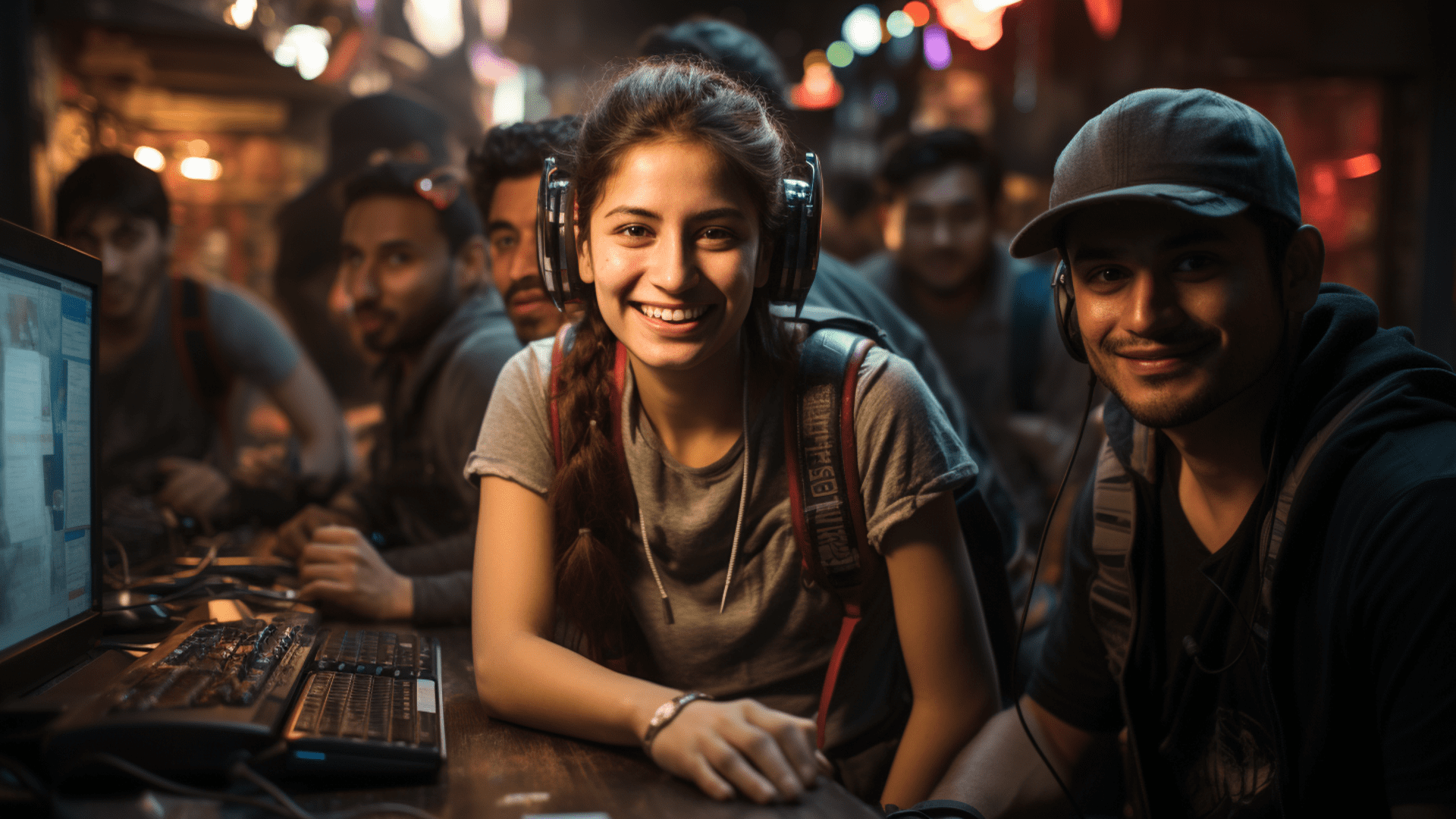 New educational program
Recognizing the increasing importance of cybersports, the prestigious State University of Physical Culture and Sports has introduced a specialized bachelor's degree course focused specifically on "Sports Activity: Cybersport" starting in the academic year 2023/2024.
This 3-year course is designed to equip students with the necessary skills, knowledge, and strategies to excel in the rapidly evolving field of cybersports, preparing them for thriving careers in this exciting industry.
Moreover, the decree highlights the exceptional achievements of cyber athletes who secured 1st place in the national championship, "Championship of Uzbekistan on cybersports." Starting from the academic year 2023/2024, these victorious athletes will be exempted from taking professional (creative) examinations in this particular direction of the bachelor's degree course.
Additionally, they will be awarded the maximum number of points, acknowledging their outstanding performance, dedication, and contribution to the growth of cybersports in Uzbekistan.
The presidential decree demonstrates the government's commitment to promoting and developing the cybersports industry in Uzbekistan, providing opportunities for talented individuals to thrive and contribute to the nation's success in the digital era.
In conclusion, Uzbekistan's efforts to institutionalize and popularize cybersports are highly commendable. The integration of cybersports into the education system and the organization of national and international championships is pivotal for establishing a strong base for this emerging field.
The recognition and rewards for accomplished cyber athletes only further ignite the enthusiasm among the youth. Such a strategic approach ensures a bright future for cybersports in Uzbekistan, paving the way for the country to be a formidable presence in the global arena.